Benevity enables employees of companies to support the nonprofit sector through contributions and donations.
If you work for a company that offers the opportunity to donate through the Benevity portal, there is nothing easier than to support STUD, z.s. in this donation system.
The money raised in this way will be used to organise our events and activities for the LGBTIAQ+ community.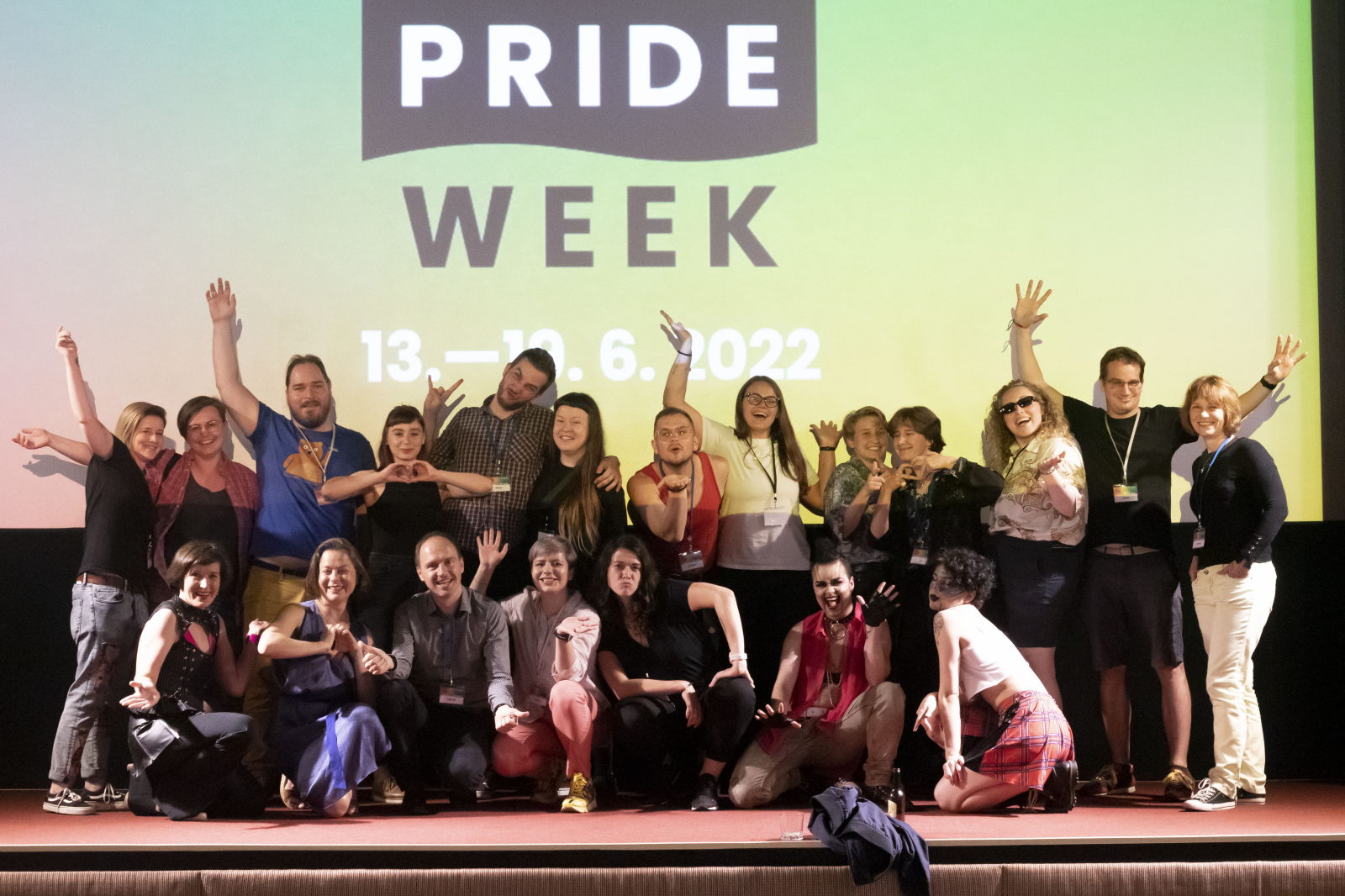 The second year of Brno Pride Week (BPW), organised by the Queer Code platform, has come to an end, and it's time to reflect. What did you think of it? What would you change? We appreciate all the compliments, comments, and suggestions.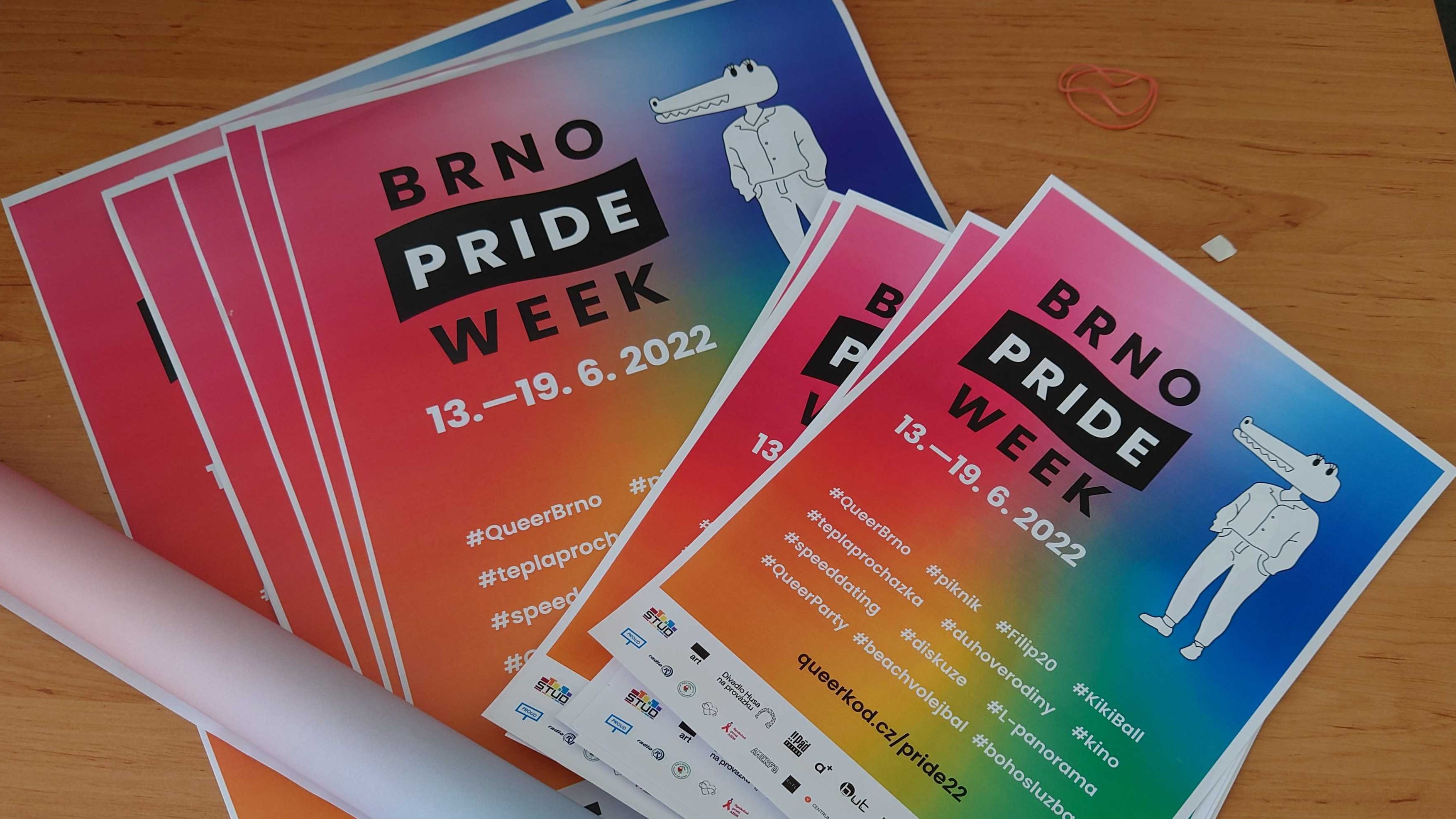 Do you want to support Pride week? It is simple. 🙂 Download our poster, print it and post it, for example, at work, at home, or at your favorite coffee shop. Thank you. ❤️

bpw-22_poster_PRINT.pdf1.08 MB